Videos with India Summer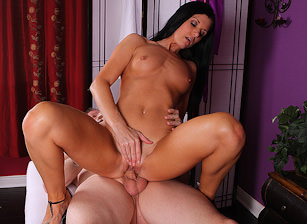 Description :
Dick arrives to the massage parlor and is greeted by Rayveness. He explains he's looking for India the masseuse. Rayveness takes his payment and Dick and India head upstairs. India is also Dicks yoga teacher, she thanks him for coming to the parlor to see her, and admits she's got a bit of a crush on him as well and he turns her on. She continues by removing her clothes and going straight to sucking his cock, once she gets him hard and swelling, she introduces her lovely wet pussy to his cock and lets him explode hot cum all over her.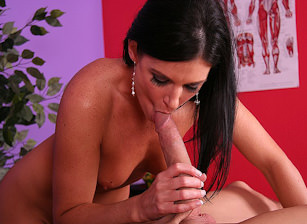 Description :
Justin is a semi-pro basketball player who had recently got injured during a game. He arrives to Maya's massage parlor for a full relaxation massage and is being introduced to the girls, he chooses India as his therapist for today and she leads him to the massage room where things quickly heat up.

Pictures with India Summer