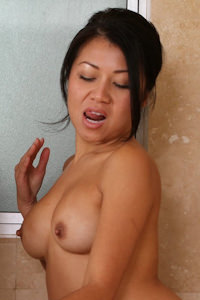 Videos with Jackie Lin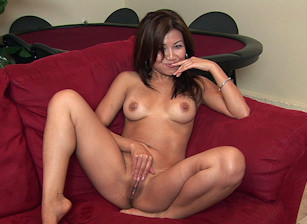 Description :
Jackie Lin makes her first live video chat appearance on Massage Parlor. She is a bit nervous at first but quickly responds to the all requests made by the viewers, all except one... There was this one viewer who repeatedly kept asking for her to suck on the cameraman, this guy just wouldn't give up... lol. As the chat progressed Jackie answered questions from members, got naked, played with herself and even gave them her private email address, watch the entire chat in HD exclusively on NuruMassage.com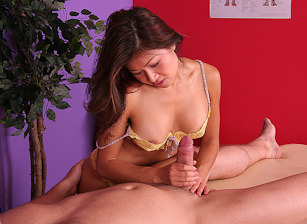 Description :
Brian was eating a sub at the Subway down the street one day and he overheard a guy talking about Ray's massage parlor. He was saying that for $100 he got the happy ending action of his life. Brian kept it in mind and was curious about it. Feeling lonely one day, he calls up Rayveness and makes an appointment to stop by.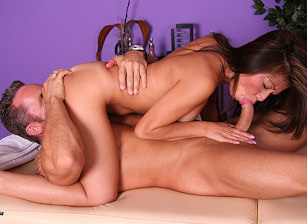 Description :
Devin is a banker and has been making some nice bonuses lately despite his bank's poor performance. Every department at the bank keeps losing jobs thanks to the recession but Devin keeps raking it in big time. On top of all the extra money he takes in, it seems he works less lately as well and decides to skip out early one day for a massage at Ray's massage parlor.

Pictures with Jackie Lin